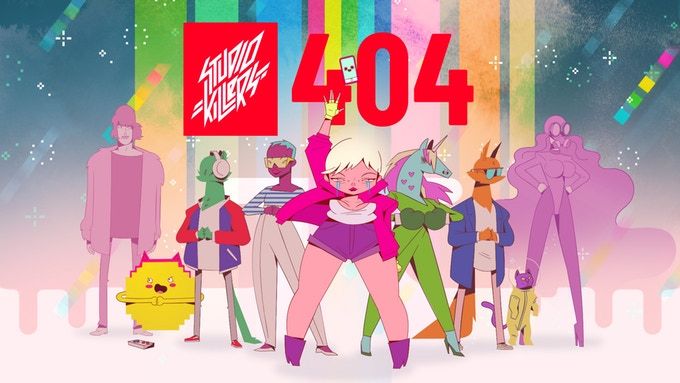 Studio Killers are back with a Kickstarter campaign for a new pilot show for a hopeful future Studio Killers Animated series.
I've loved Studio Killers for a few years since the singles Ode Tao The Bouncer,Eros & Apollo,All Men Are Pigs,Dirty Car & Party Like Its Your Birthday.
Philip Larson from Manhattan Clique is heavily involved and MHC have remixed some Studio Killlers tracks.