Further Twitterings suggest it's for a 'reissue or other'...


---
Remember I Say didn't get a proper tour so the chances of a live dvd look slim in this release.
From Wonderland to the World Beyond
---
Sure, but the Wild! reissue didn't get a live DVD with it either, and didn't replace it with a third disc of 'stuff'.
Wild! was just the two CDs, so there's no reason for us to expect or assume I Say, I Say, I Say will or must have a third disc either. Wild! broke the precedent made by the first three reissues.
---
I'm wondering if 'Blues Away' is going to be the 'Phantom Bride' of this release, and be issued as a single in its own right.
We might finally get that 'mythical' fourth Christmas single - as Tin Soldier suggested on Twitter, we've had the artwork for it for some time now...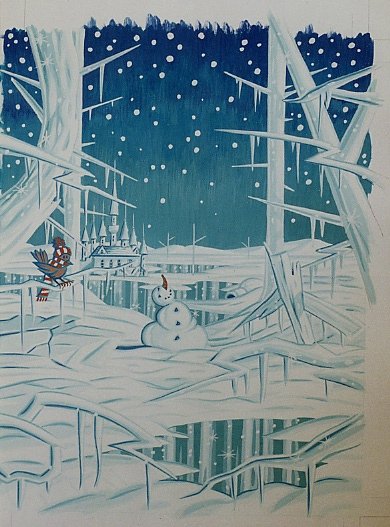 ---
I got another reply from Mr Clarke regarding his Blue Savannah remix: "Yeah, that is being released. Just not sure when??
V"
---
---
---
---
From Wonderland to the World Beyond
---
Site Admin
Posts: 666
Joined: Mon Dec 03, 2018 10:20 am
Location: NYC
Contact:
Actually, a long Andy "woah" might fit well with a fifteen minute saxophone solo.
Blues Away is even further away?
"Erasure message board code was written into my DNA during conception"
---