The first photos from inside Vince's new studio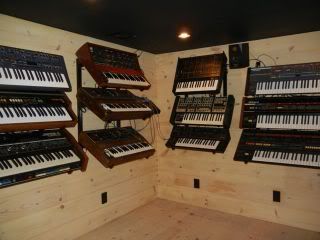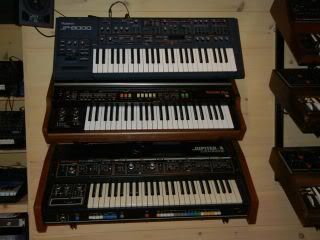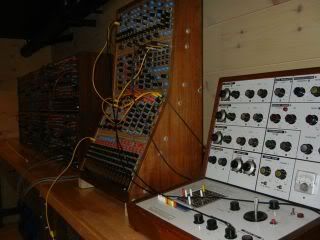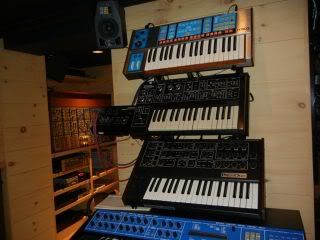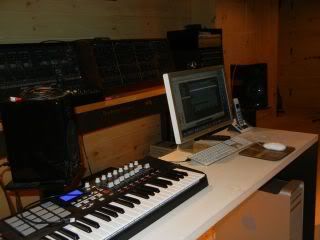 From Wonderland to the World Beyond
---
What's going on,is it 'tour Vince's studio week',now it's the turn of Jean Michel Jarre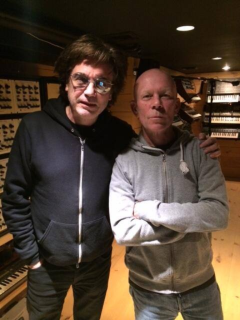 Heres a great interview with Vince about his studio.
http://www.sonicscoop.com/2013/03/24/ic ... -brooklyn/
The Gadget Show's Jason Bradbury visits Vince's studio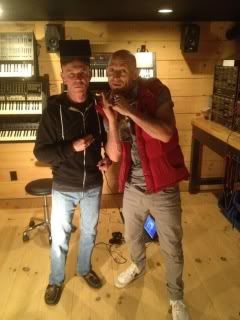 Here is yet another pop maestro in Vinces studio this time it's Take That's frontman Gary Barlow.
Gary Barlow with Erasure's manager Michael Pagnotta
This weeks visitor Gareth Jones,who also takes a moment to check out Oscars latest creation.
Vince chatting about forthcoming music for the Morbid Anatomy Podcasts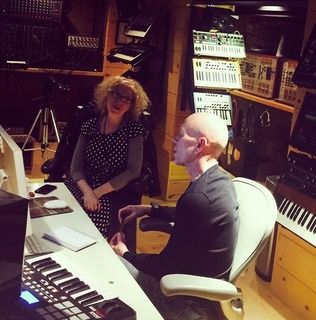 Vince giving Oscar a lesson in programming (possibly!)
Apparently, there was another take that initially went unused.
A nice new photo from Tracy-
Firing up the Movement vintage drum machine
From Wonderland to the World Beyond
---
From Wonderland to the World Beyond
---
Pughie

wrote:

↑

Wed Jan 09, 2019 9:58 pm
While many of us don't necessarily speak that high-tech, specific language, it's still thrilling seeing Vince talk about the "tools" of his trade!
---
With Orbital
From Wonderland to the World Beyond
---
---
Vince's Studio New York City otherwise known as HEAVEN!!!!!!!!!
---
Site Admin
Posts: 368
Joined: Mon Dec 03, 2018 10:20 am
Location: NYC
Contact:
Apparently, Heaven has cat fur getting into everything.
"Erasure message board code was written into my DNA during conception"
---