---
This new track featuring Shelter's Mark Bebb is superb a worthy follow up to the amazing 'Code' single.
Code
Go to the 'Ask & Other Features' section for reviews of the excellent 'Line' series of EP's.
Hold Me out on 12/12/19
From Wonderland to the World Beyond
---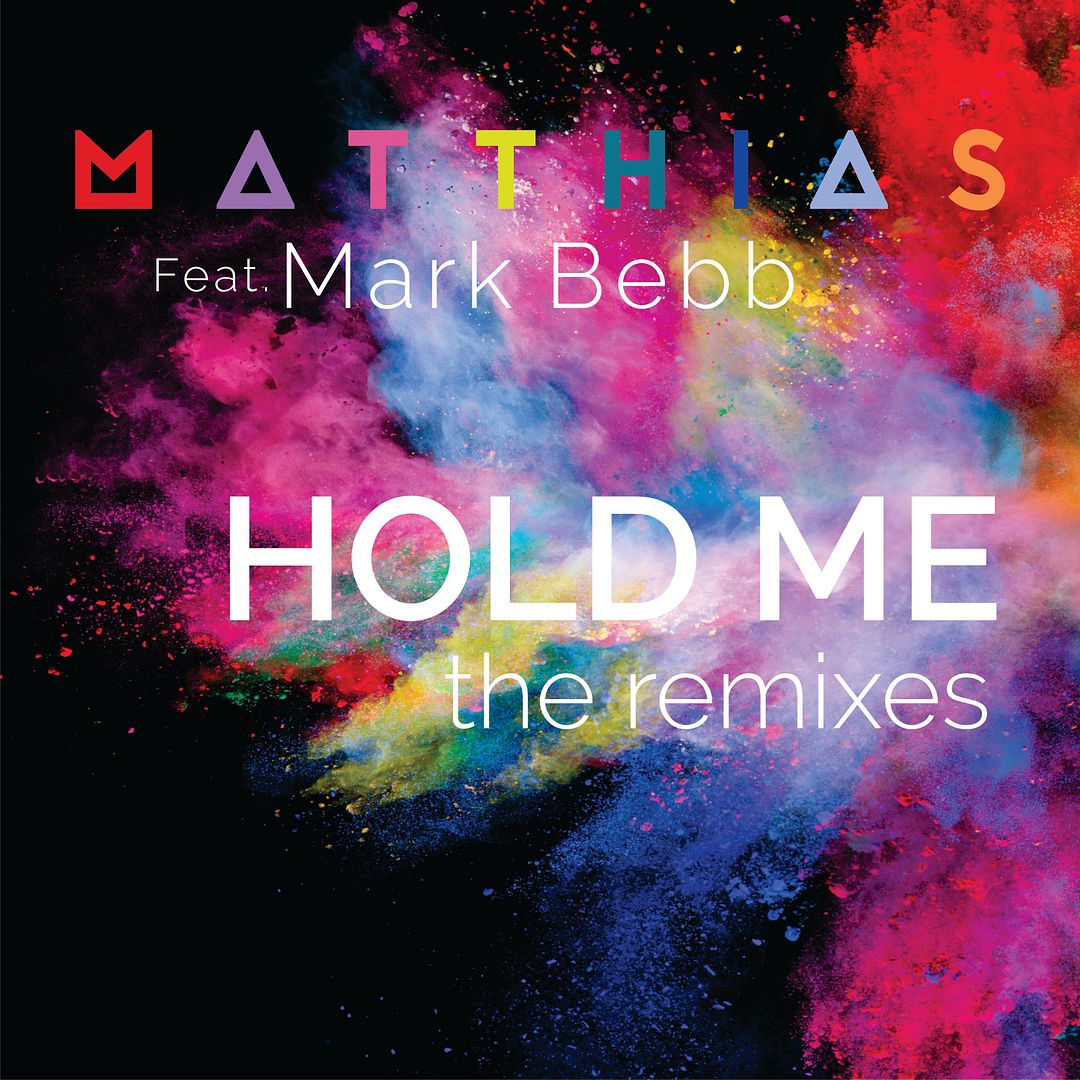 Matt Pop mix is as expected a great mix,does he ever make bad mixes? An extended version also included.
The Reed & Phil mix is a big surprise,one of my favourites a dance beat with a surprise ending from Reed.
The People Theatre Remix has a massive nod to Erasure's Chorus single,so that's a good selling point.
This whole remix package has something for everyone with Matt Pop,darwinmcd & MDA providing a radio mix and an extended mix,so double the enjoyment there,you really get your money's worth. They all bring something new and unique to the track.
Matthias has come up with a great package for this remix release,if you love his previous work this is a great addition.
Hold Me the Remixes is out on 28th February 2020.
From Wonderland to the World Beyond
---
From Wonderland to the World Beyond
---
From Wonderland to the World Beyond
---