I didn't get many shots from this gig as i was near the back but heres a few of the night
May 14 - Mute Short Circuit Electronic Music Festival
@ The Camden Roundhouse, London UK
Erasure appearing with Alison Moyet and Feargal Sharkey!
Many other Mute Records' artists performed throughout the festival.
Yazoo: Nobody's Diary, Ode To Boy, Don't Go
Erasure: Hideaway, Fingers & Thumbs, Heavenly Action, Always, Ship Of Fools, Victim Of Love, Breathe, Chains Of Love, Sometimes, Blue Savannah, A Little Respect
Assembley/Feargal Sharkey: Never Never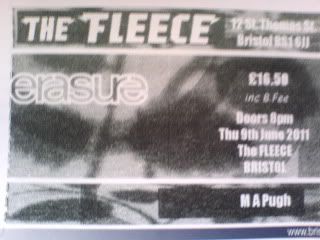 Richard DJ-ing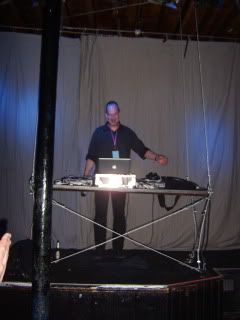 Andy pole dancing!!
Spacebuoy the support act